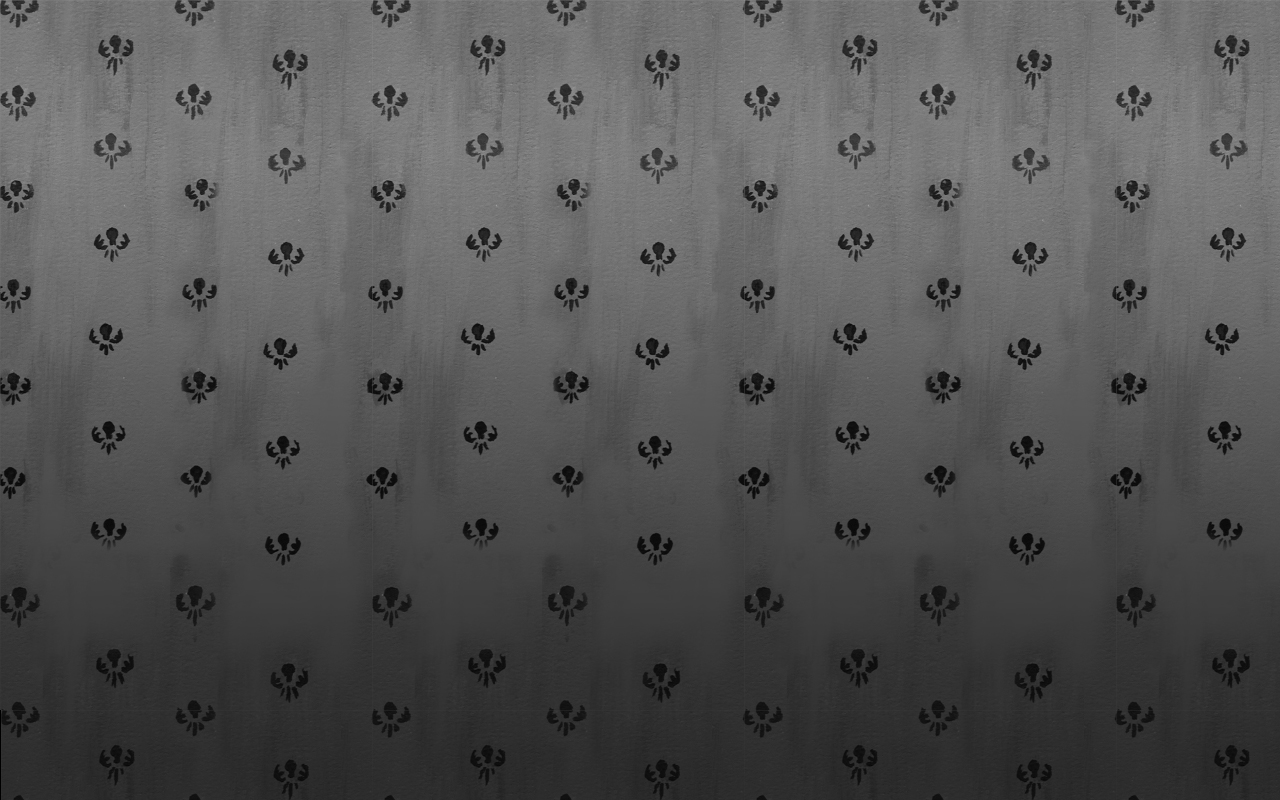 In the photo's on the history 02 page we go from larger sets to minuature sets I built. My friends from Cal Arts had graduated or left
and I was forced to find other ways of shooting the film. Some of the photo's involve shoots that were photographed at the sound stages
of Motion Opticals owned by Jim Stewart and Linda Oball and V.C.E. owned by Peter Kuran. These were friends with husband
Kevin Kutchaver (now the cinemetographer for the film) and they were nice enough to let me use some of there stage space to shoot in.
I built all of the minuature sets and evil girl puppett during a year break from Disney at my house in Altadena. Some other friends who
appear in pictures are Silvia Genz (now Silvia Cuenca) Kevin Kutchaver and Dave Pruiksma.